Topics
Topics of the symposium are selected to follow the latest trends in the ICT engineering domain and to contribute to the development in the region as well as to facilitate cooperation with European Union countries. Symposium INTSIKT 2023 covers all topics related to the digitization of a society and includes, but not limited to, the following topics: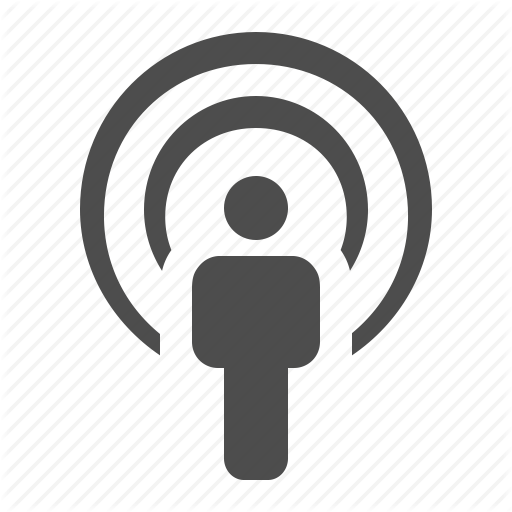 Impact of digitization on the society.
How digitization changes energy sector?
How citizens benefit from the government digitization?
Latest trends in the agriculture digitization.
Which challenges are created for ICT infrastructure due to digitization?
How telecom companies tackle the massive digitization of a society?
Cybersecurity challenges of digitization.
Digitization and electrification of traffic.
How digitization creates new jobs.
Government efforts toward digitization in Western Balkan countries.