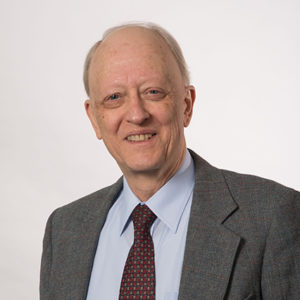 Prof. Gerd Keiser is an internationally recognized expert in the fields of optical communications and biophotonics. Currently he is a research professor at Boston University specializing in developing educational materials for telecom optical networks and biomedical photonics. Formerly he was a chair professor of electronic engineering at the National Taiwan University of Science and Technology. Prior to that he worked in the telecom industry on optical communication systems and digital switching. He is an IEEE Life Fellow, an OSA Fellow, a SPIE Fellow, and the author of five graduate-level books including the widely used text Optical Fiber Communications and the recently published book Biophotonics.
Biophotonics Technologies for Biomedical Applications
Biophotonics deals with interactions between light and biological material. The supporting photonics technologies have become indispensible tools for life sciences research, for biomedical tissue diagnosis, therapy, and surgery, and for monitoring the health and wellbeing of humans. The lecture will introduce biophotonics concepts and describe example biomedical applications.