INTSIKT 2020 is an annual international symposium where industry, academia and government institutions exchange knowledge and experiences within the ICT domain. The symposium is traditionally organized by the Faculty of Electrical Engineering University of Tuzla, Faculty of Electrical Engineering, University of Ljubljana and BIT Center Tuzla.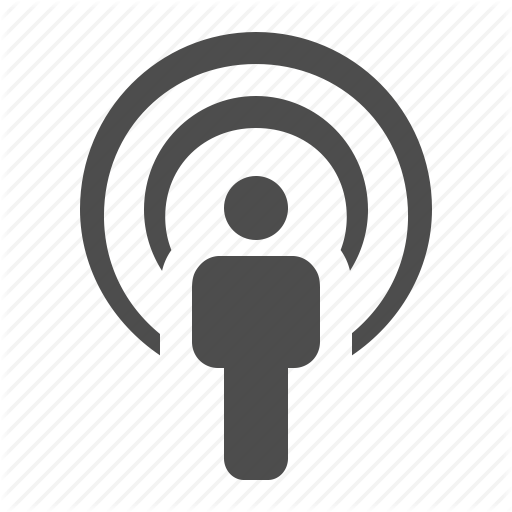 Rapid developments in information and communication technologies make a very difficult to maintain graduates in ICT engineering capable to meet industry expectations. For this reason, Western Balkans universities have joined forces to address these challenges and develop curriculum that bridge the gap between industry and academia. Faculties of Electrical Engineering from University of Tuzla and University of Ljubljana, together with BIT Center Tuzla, are active partners of Erasmus + project BENEFIT (2017-2020) that targets to connect ICT students with regional industry as well as to influence ICT studies in the region to become even more attractive for the future students. In the last year of implementing very successful project, we are able to present the tangible results and share experience with other academic partners across the Europe, industry and society in general. InTsikt 2020 will show perspectives for young ICT engineers and various domains that ICT contributes to.
InTsikt 2020 will organise a special session that will present the final achievements of the ERASMUS+ project BENEFIT.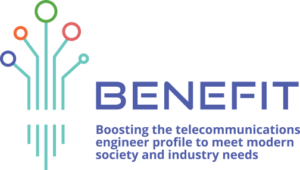 Organizers